43. Bhutan: Galem Gi Lu – 2009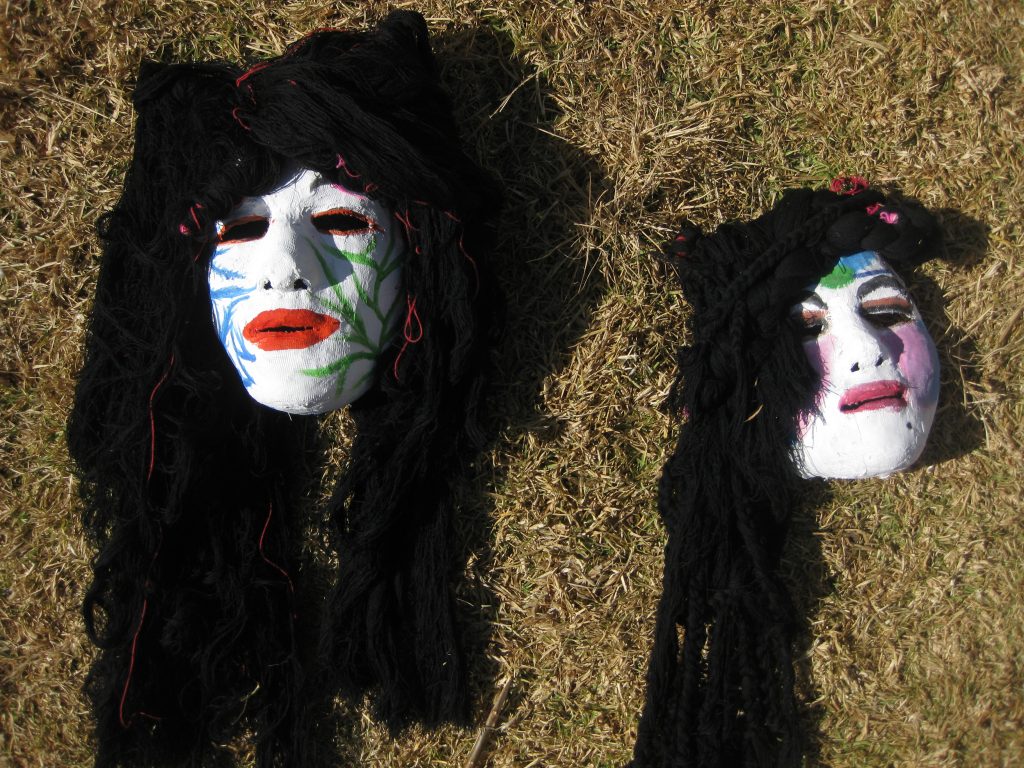 Theatre Embassy was invited by Bhutan to be involved in the creation of the first theatre group in this Buddhist kingdom. The assignment was to lay the foundation for the New Theatre Group in Thimphu, with accessible actor training from which the first youth theatre performance was made.
Bhutan is one of the poorest and least developed countries in the world. The economy is based on agriculture. In this very remote and secluded country, traditions and local culture play an essential role in daily life. However, they do not know theatre as it is known in the West, and there are no theatre groups. At least until recently. Documentary maker, and King of Bhutan, Tshering Gyeltshen, felt this theatrical absence was a shortage in his country and approached Theater Embassy to collaborate in setting up Bhutan's first theatre group.
---
The project started in early 2010. In January, theatre ambassador Caroline van Leerdam went to Bhutan to talk to a group of people about how to set up the group and workshops were given to work on basic theatrical skills. Thus, The New Theatre Group was born. The first performance was shown in Bhutan in early 2010 and is a contemporary version of Shakespeare's stage classic Romeo and Juliet, Galem gi Lu. The performance also travelled to India in March 2010 to perform at theatre festivals in Calcutta and New Delhi by invitation.
Partner organisation: The New Theatre Group
Executors TE: 2
Local artists: 12
Target group: Youngsters
Audience: 200
Performances: 2
Participating Organizations: TGMI, Royal Academy of Performing Arts Thimpu.
Finances: Theatre Embassy, Ministry of foreign Affairs, HIVOS, PSO, St Doen.
Theme: Acting Training