Theatre Embassy is a foundation that is strong as a bridge-builder between art and development cooperation. Theatre Embassy initiates and develops theatre projects on request in collaboration with (starting) theatre-makers and artists from developing countries.
In this way, Theatre Embassy creates a platform for meeting and exchange between artists from diverse backgrounds. These sparkling encounters create inspiring and special theatre. Artists who have the motivation but not the means are given the opportunity for further development. Theatre projects such as these yield interesting forms of discussion, collaboration and theatre for the participants, in which various art forms and styles from various cultures are brought together in a theatre production that belongs to everyone.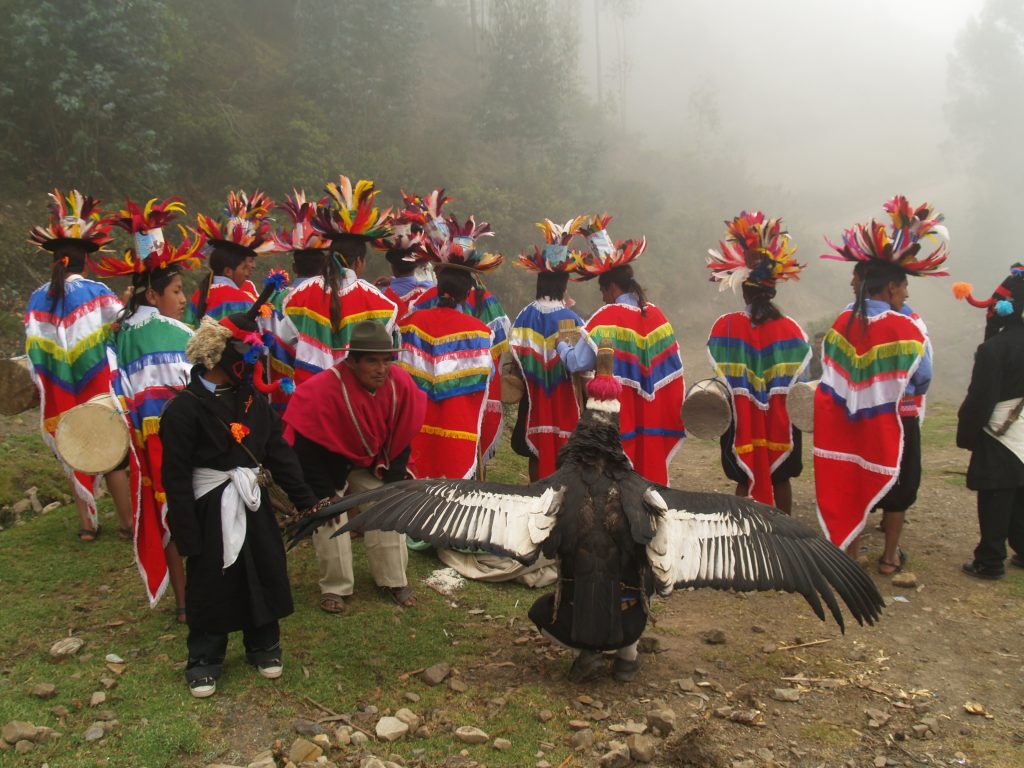 Theatre Embassy loves theatre that is about something. Theatre Embassy, therefore, likes to make theatre about important social issues, issues that live with the participants. Theatre Embassy likes to respond to current events and works with and around themes and social issues that keep society busy there and here at the time. More than once, these social themes appear to be the reason for interesting theatre, in which we search for artistic forms to make our experiences, ideas and sometimes solutions clear and tangible for an audience.
We see art and culture as social carriers of hope, trust and social involvement; and as enhancers of the human ability to form ideas and actually shape them. One of our spearheads are young people. They are the future of this world.